motion pictures:
---
maybe you will have to download/install QuickTime-Player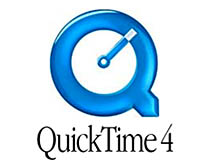 click on image to start player,
then move with mouse to enjoy panoramic view over Floris' home town
---
---
Floris is physicist and has invented the
perpetuum mobile
and other things
do you want to see it in function ?
please wait for the download(s) to have finished !
best to be viewed with Netscape Navigator/Communicator !!

---